WHY INNOVATIVE?
A Closer Look at What Innovative Publishing Can Do for You
What does a partnership with Innovative look like?
It looks like award-winning design you'll be proud to show your members.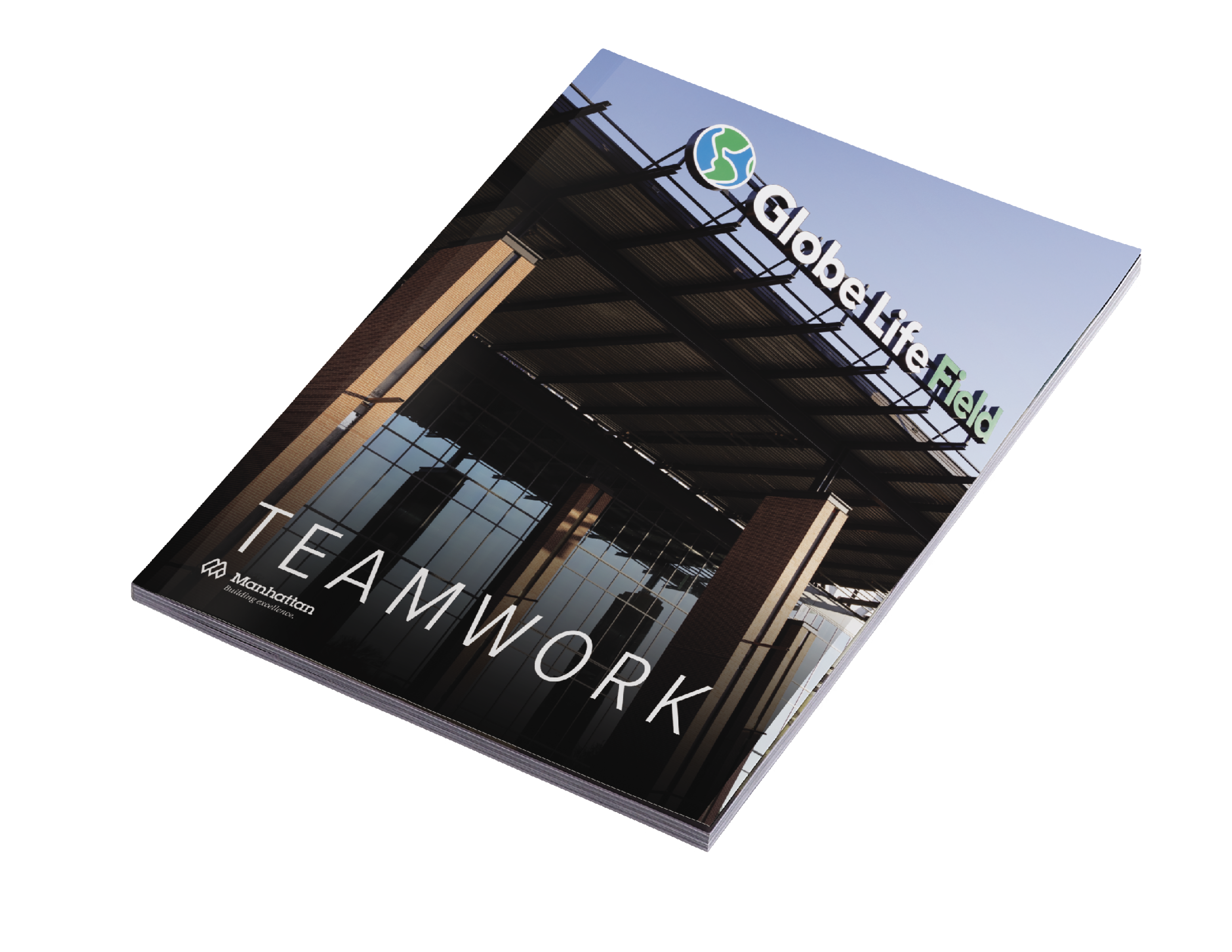 It looks like professional writers who can dig deep into the topics that matter to you.
It looks like joining association leaders who have made a revenue-boosting publication part of their ongoing success story.
"The GAHBA's relationship with Innovative Publishing has been outstanding. Having dealt with various companies in this space over the years, I have found Innovative to be very conscientious as it relates to communication, selling of sponsorships, and overall production of the magazine. They are both flexible and timely in production and content. The monetary terms have been more than fair and I believe have been a win for both of us."
- Greater Atlanta Home Builders Association
"Jim and Innovative Publishing are fantastic partners to our association. They are responsive to our needs and allow for flexibility in our publications. The products they help us produce add a layer of professionalism to our organization."
- Northeast Florida Home Builders Association
"AIA Chicago has had the pleasure of working successfully and productively with Innovative Publishing for several years on the publication of 'Chicago Architect' magazine. We enjoy a positive, friendly working relationship between the members and our staffs. The Innovative staff has been very responsive to our organization's needs and goals, and the magazine has been financially successful for our association."
- AIA Chicago
"AIA Florida has contracted with Innovative Publishing since 2015 to produce the 'AIA Florida Florida/Caribbean Architect' magazine, and our annual Firm and Membership Directory. As part of our agreement, we work together to prospect for and secure advertisers for these publications as well as on other electronic advertising opportunities. We work closely with Innovative's very responsive in-house designers to create architect-centric publications that resonate with our member readers. I interact frequently with Innovative leadership as we partner in a highly collaborative fashion through fulsome communications. Our staff works cohesively and collegially throughout the editorial process, making for an excellent final product. The AIA FL experience has been outstanding. I have and will continue to recommend Innovative to my AIA family."
- AIA Florida
"In 12 years with the Florida Municipal Electric Association, I have worked with three different publishers and Innovative Publishing is far superior to all of them. In my experience, what sets them apart from other publishing companies is that when we have design suggestions or production requests we are not sent to multiple points of contact or made promises that never come to fruition. We publish our quarterly magazine and our annual directory with the team at Innovative and I strongly recommend them."
- Florida Municipal Electric Association
"We have been working with Innovative since 2015. They have offered excellent collaboration in the creation of our magazine and member directory as well as continuously shared ways for us to increase our reach to our target market. It has added member value by providing useful articles as well as advertising opportunities to their target market. We enjoy working with the entire team and know they will be there to help us get to the finish line on our projects!"
- Florida Assisted Living Association
It looks like industry connections and

advertiser partnerships

across the country.
A partnership with Innovative means all of those things, accomplished with a team you'll enjoy working with. Here you'll find some of our best work. How can we do our best for you?