MAGAZINES & JOURNALS
We embrace print, and offer digital solutions that let your members experience the best of both worlds.
CUSTOM WRITING & CONTENT CURATION
CUSTOM WRITING & CONTENT CURATION
Have your own content you'd like to feature? We'll perfect it so it's press-ready. Need help developing your ideas? We can create an editorial plan, write original articles, interview sources, and help you gather content.
DIRECTORIES
Keep your members connected with print and digital directories and buyers' guides.
DESIGN & BRANDING
Our team can revamp your logo, spruce up your website or create a targeted marketing piece. Tell us your idea. We'll make it happen.
SHOW GUIDES
Your conference or tradeshow is your chance to show off everything your association has to offer. Make it an informative and enjoyable event with guides that help participants get the most value.
ADVERTISING
Our publications have power. We work with industry-leading trade associations that advocate for their members. These decision-makers have abundant options for the products and services they need. Wouldn't it be awesome if they thought of you first?
ADVERTISING
We make it easy to reach your ideal audience by offering: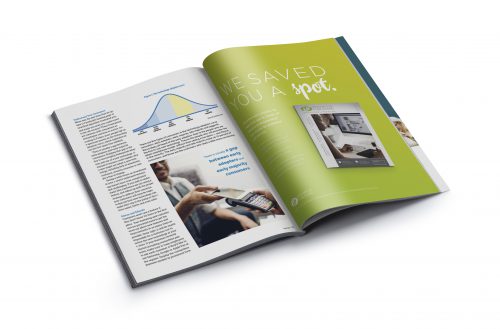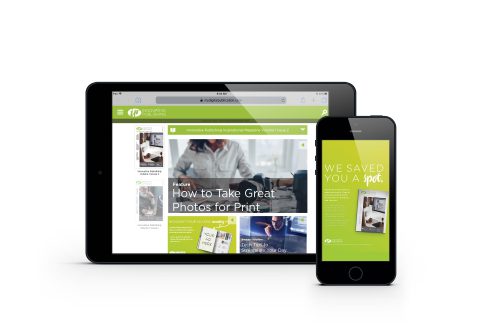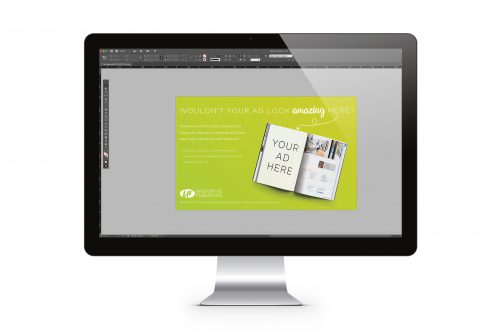 You have the power to get your message directly to your target market, in a medium that has their full attention — including trade publications, show guides and membership directories. And a dedicated Innovative marketing consultant will help you simplify the advertising process and tailor our options to your needs. Custom solutions made easy — that's Innovative.
THE BIG QUESTION:

DOES ANYONE EVEN READ MAGAZINES?
Absolutely. Print isn't just alive — it's thriving in the association space. Amid endless email spam and "Current Resident" junk mail, a professionally designed magazine feels special. It's something with longevity that readers can hold on to and linger over. Pair stunning print publications with easy-to-use digital solutions for the perfect combination. Remember that your magazine is the direct connection to the association for many members!
Increased member engagement.
Use your publication to share important news and advocacy priorities with members.
Added value to members.
Magazines are an informative member benefit that also provide advertising and publishing opportunities for members.
Growth opportunities for your organization.
An effective custom communications piece is a tool to retain and grow membership.
Access to our team.
Innovative Publishing is a trusted consultant and partner for all your communications, marketing and branding needs.
Contact us for advertising opportunities.