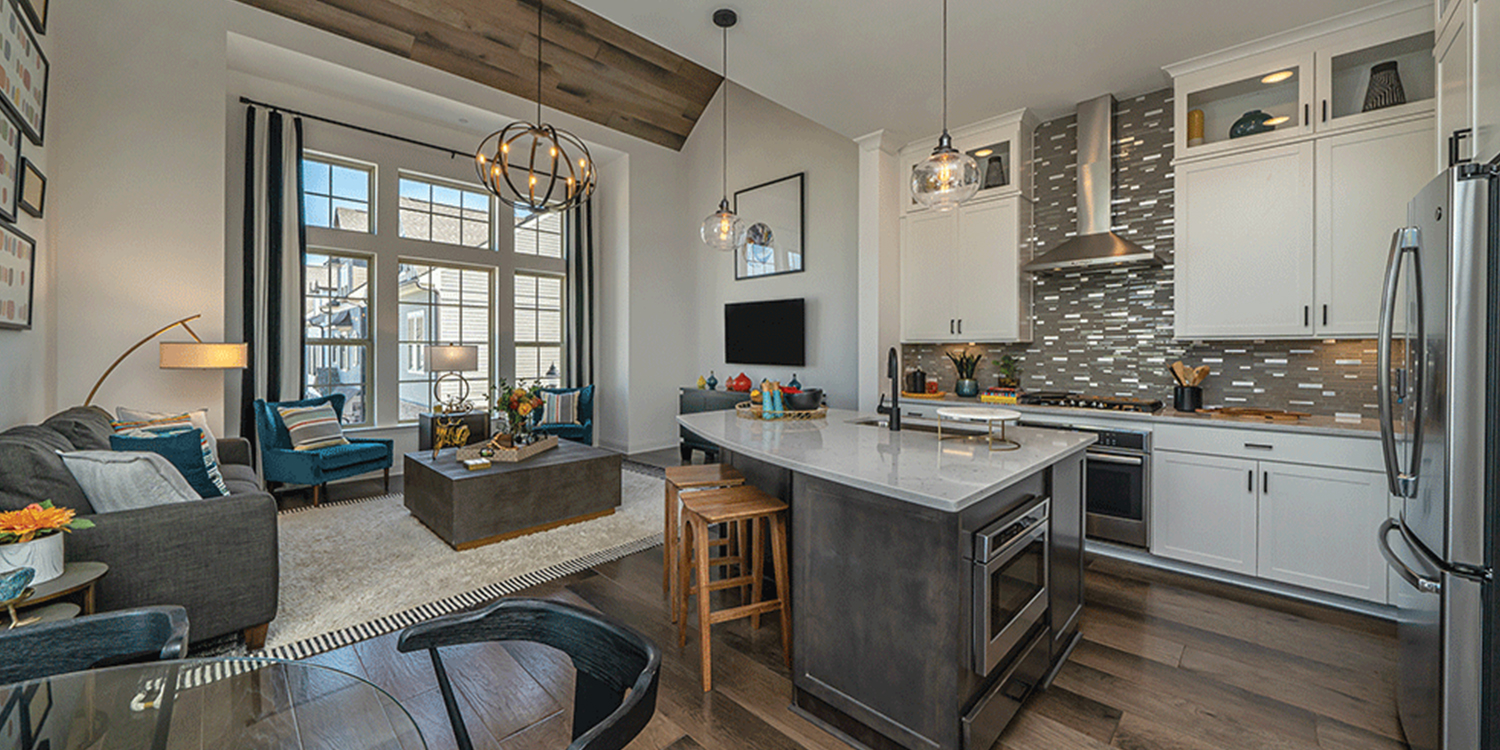 AD SPECIFICATIONS: MAGAZINE & DIRECTORY

| Print Ad Size | Dimensions |
| --- | --- |
| Back Cover* | 8.375" x 8.875" +.125" bleeds |
| Full Page* | 8.375" x 10.875"+.125" bleeds |
| 2/3 Page Vertical | 5.187" x 10" |
| 1/2 Page Horizontal | 7.875" x 4.937" |
| 1/2 Page Vertical | 3.875" x 10" |
| 1/3 Page Block | 5.187" x 4.937" |
| 1/4 Page | 3.875" x 4.937" |
| 1/8 Page Horizontal | 3.875" x 2.34" |
PRINT AD FILE REQUIREMENTS
Minimum Resolution: 

300 DPI (dots per inch)

Color: 

CMYK process

Bleeds: 

0.125 inch on full-page and tab ads 

SEE DEMO

Margin: 

0.5 inch on full-page and tab ads 

SEE DEMO
NOTE: We cannot increase the quality of an image. Graphics pulled from websites are generally too small to print.
DIGITAL AD FILE REQUIREMENTS
Minimum Resolution:

 72 DPI (dots per inch)
Color: 

RGB

Video: MP4, F4V or FLV video format, 300 kb/s – 700 kb/s bitrate, 100MB maximum file size, duration of 1 second or more. CLICK HERE to see an example of an interstitial ad with video.
If you're ready to send us your ad, you can email it to us at graphics@innovativepublishing.com. Please upload files over 5 MB through the form at left.
AD DESIGN SERVICES
Our graphic designers can help you design your ad! Simply provide our team with all of the content for your ad, and we will design it for you. All artwork creation or changes require a $75 surcharge.
PAYMENT TERMS
Make checks payable to Innovative Publishing.

American Express, MasterCard or Visa accepted.

Contact your sales rep to pay your invoice online.
TO ADVERTISE
Please contact Innovative Publishing:
10629 Henning Way, Suite 8
Louisville, KY 40241
844.423.7272 toll-free
888.780.2241 FAX
advertise@innovativepublishing.com